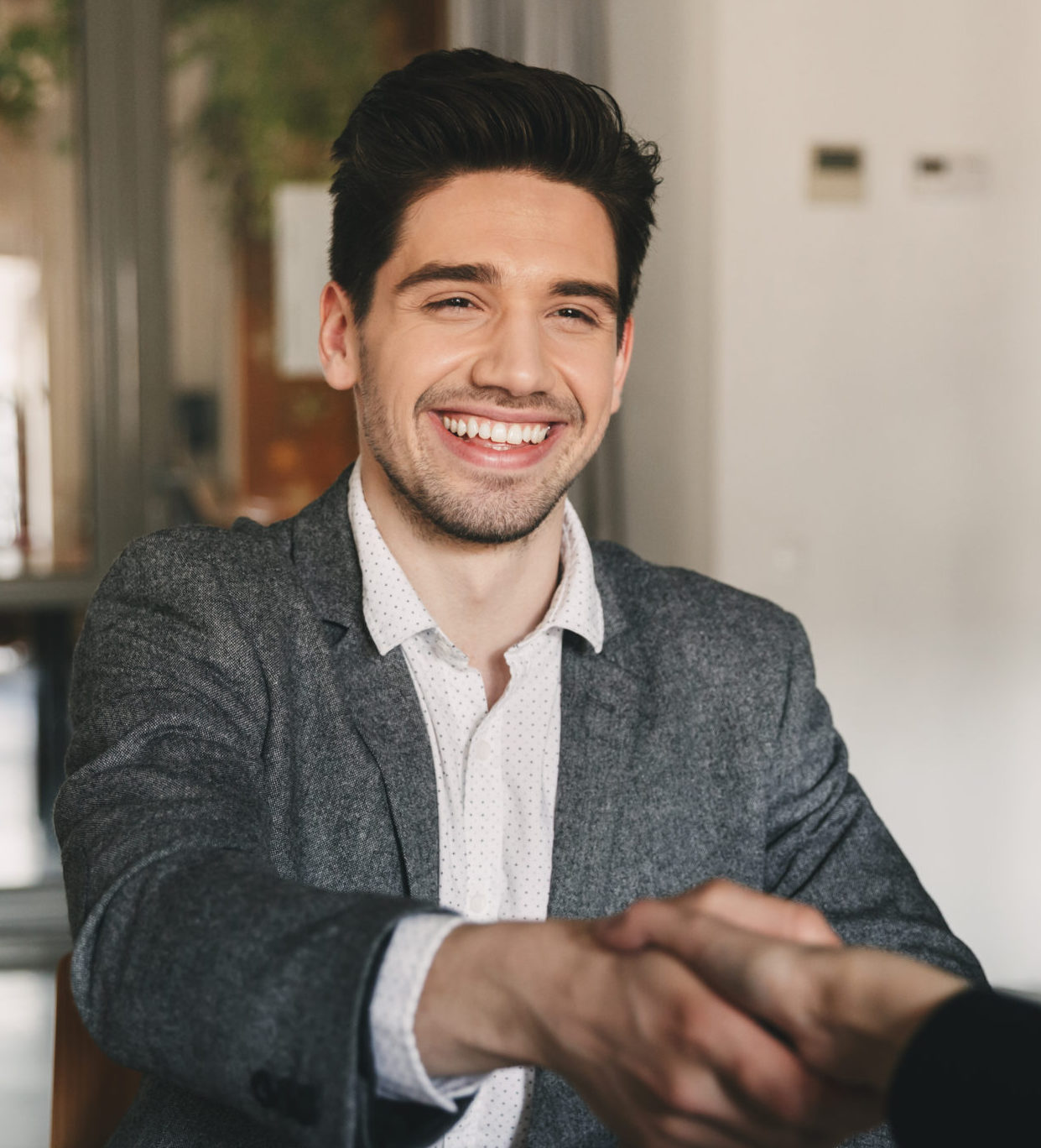 John Doe
Agent TeamCanadian Mortgage Specialist
About Us
Whether you are purchasing a home, looking to transfer a mortgage, or refinancing an existing mortgage to consolidate debt, we can help you find the best mortgage solution.
We are available outside of normal banking hours, including evenings and weekends, to suit your schedule.
Whether you are a first-time homebuyer or a seasoned homeowner, we are committed to making your mortgage experience comfortable and easy.
LANGUAGES
English, French, Spanish, Chinese, Farsi, Portugal
MARKETS SERVED
Scarborough, North York, Mississauga, Ebitoke, Markham, Toronto
Talk To Our Mortgage Professionals
We deliver more than just attractive mortgage rates: We build relationships and offer outstanding customer service to first time home buyers!