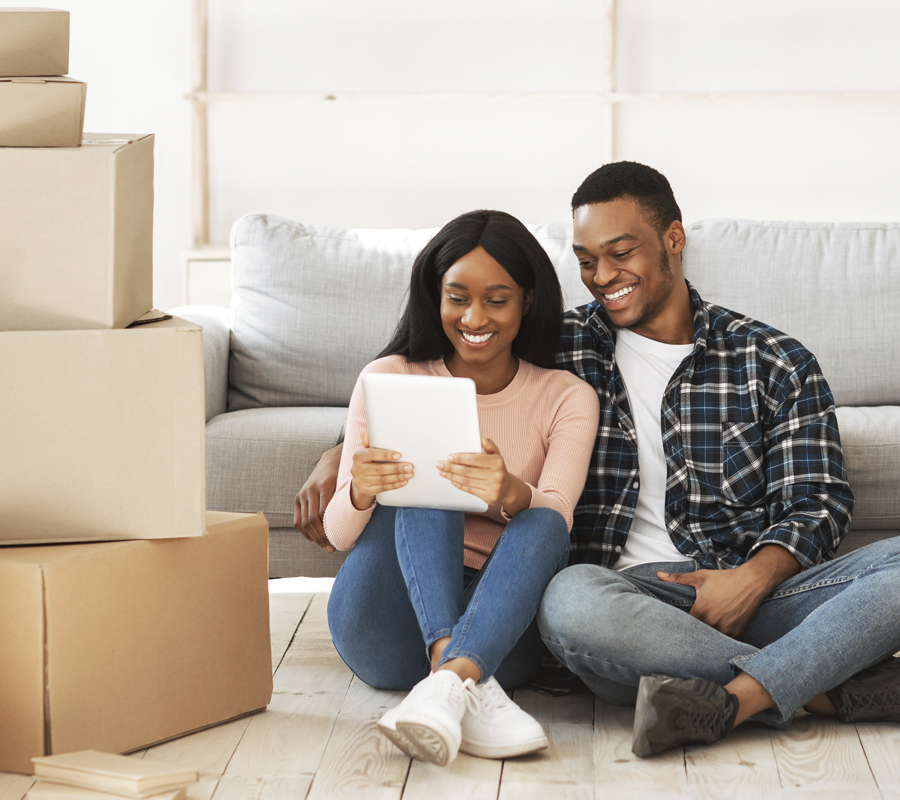 Guaranteed Lowest Rate & Quick Pre-Approval In less Than 24 Hours
Begin your house hunt task after qualifying for mortgage pre-approval, as this pivotal process will give you a clear idea about how much mortgage a lender is offering you. Moreover, this will keep your house shopping focused you know the price range. Our CMGC professionals will make sure you get the instant pre-approval within 24 hours so that you can focus on what really matters- Dream home!
There are some factors that a lender will consider before approving the mortgage amount
Liabilities: All your outstanding debts which include student loans, credit cards loan, and other debts
Household Income: Gross income of your household will be taken into consideration by the lender.
Work History: People who have a steady job history or have worked for a good number of years likely to get quick pre-approval.
Credit Score: One of the most crucial steps to qualify for a loan is good credit history. The lender will examine your credit report before approval.
Canadian Identification Proof: A valid passport or driver's license is must to prove you identify as Canadian.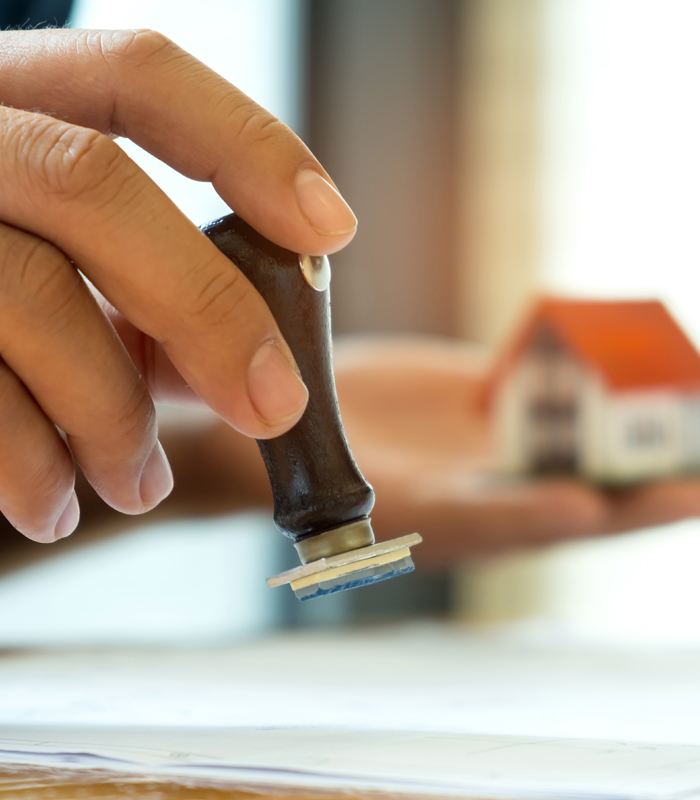 Simplifying Your Dream Home Process With Right Mortgage!
Whatever your financial requirement is – we are there with you at every step. By offering end-to-end solutions we ensure you get the tailor-made resolution for your unique situation. Count on CMGC mortgage brokers advice that is based on multi-decades experience to match your long run financial objectives. Make a life-changing decision with Canada's leading mortgage agency!