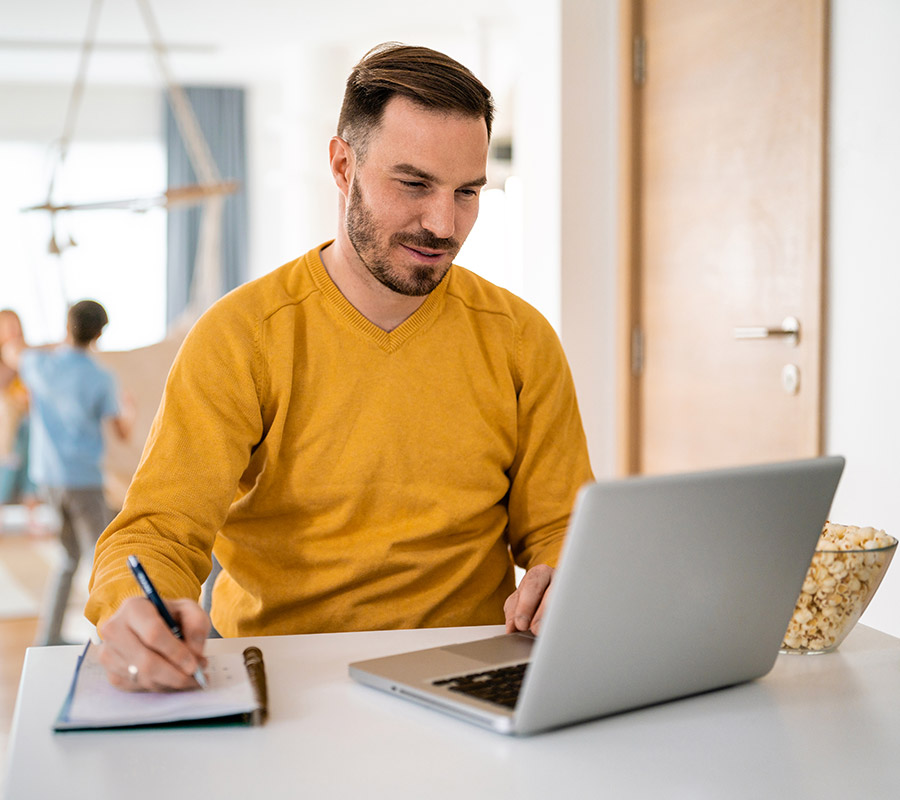 Get the better terms and rates With Renewals
Mortgage renewal is one of the best ways to save thousands of dollars on the current mortgage. However, homeowners often neglect renewals as their common belief is that it is exhausting to shop for new mortgage terms and rates. Or even some think that the current rate they are paying is best. But it is not true! With mortgage renewal, one can negotiate the lowest rate and new term- reduce payments.
Our experience shows that your bank or lending institution will offer a discount of 0.25-0.35% only; this can turn out to be a time-consuming process if negotiating with the branch. So, if your mortgage term is fast approaching – talk to certified brokers to get the best deal.
• Mortgage Nearing Renewal? Contact our experienced renewal brokers who will negotiate on your behalf with 15+banks and lending institutes to get the lowest interest rate.
• Redesign Your Mortgage- Our certified brokers will provide you exceptional alternatives for renewal. So, you save hard-earned money by paying off sooner and enjoy a debt-free life.
• Keep Negotiating- Once you get notified for your renewal term, it is better to negotiate with the lender for the lowest rate. Or we are just a call away! We can negotiate on your behalf to get the lowest possible rates for you.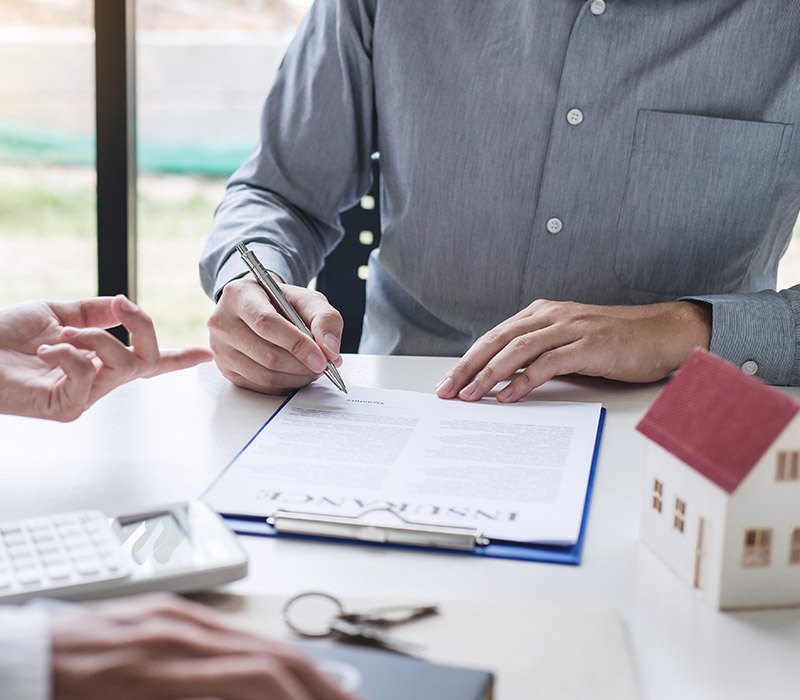 Secure Your Future With Innovative & Competitive Renewals Rates
CMGC is not a typical mortgage firm, we have the expertise to offer you tailor-made solutions to help you achieve financial goals. Mortgage renewal rates may not be as low or as best you expect but one can reap the virtue by paying the lower monthly payments and paying more the principal amount quickly. If your mortgage is nearing renewal, simply fill our contact form to get connected with our knowledgeable mortgage specialists. Or request a callback!