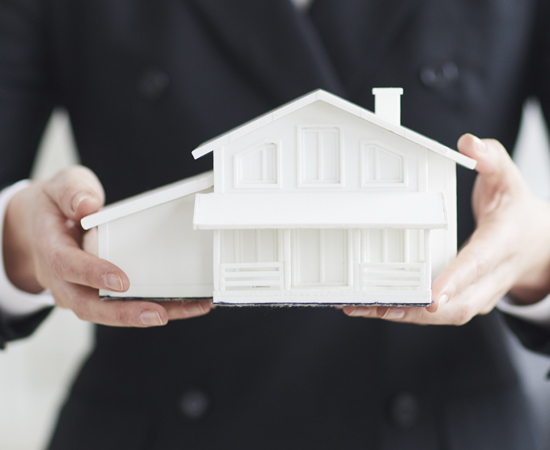 What services do we offer?
Simple And Easy Mortgage Solutions
Canadian Mortgage Group Corp is a top-notch mortgage agency trusted by Canadians for many decades. We offer comprehensive, professional, and easy lending solutions for all your needs. Our qualified and winning team has access to such deals that no other brokers in Canada can offer and they get the lowest rate from the colossal volume for you. We do not work for banks- we work for you!
We offer end-to-end solutions to meet your money requirements weather want to consolidate debt, want household renovation, grow your business, or start a business- talk to our experts to find the best-suited resolutions.
At CMGC, our experts strive to help you save money by paying the lowest rate of interest and grow your savings. We are not a strict lending institute; our process is simple and easy. So, if you have any mortgage queries, feel free to connect with our advisors- happy to answer!