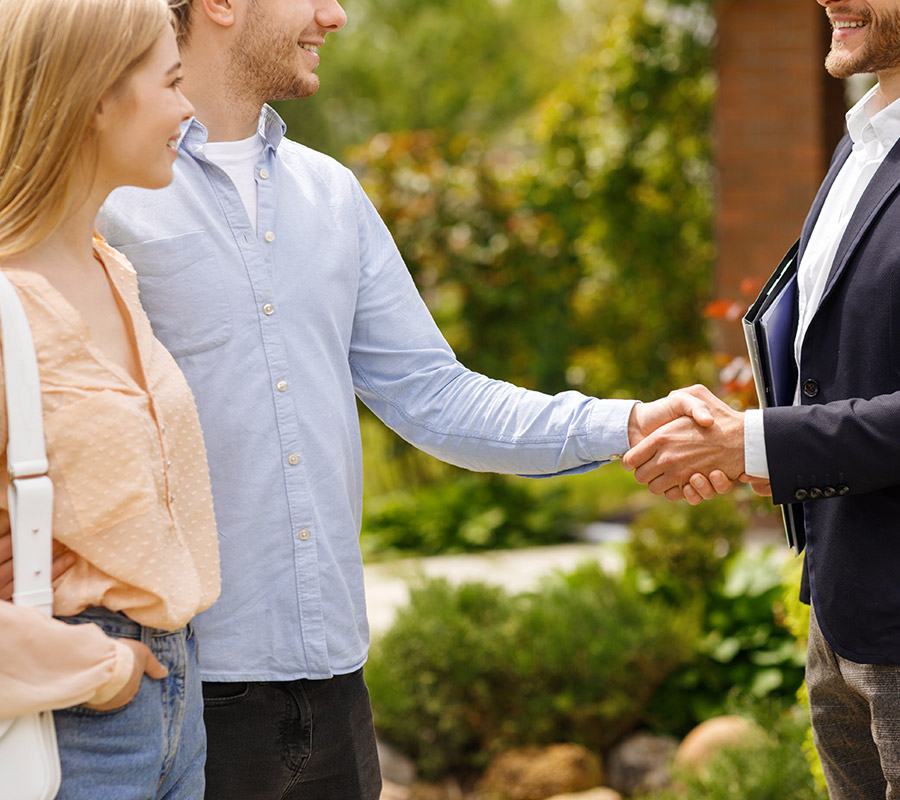 Reap the Benefit Of Built-up Equity & Save Money
In the last few years, residential property prices have gone significantly up, so if you are making regular payments, it means your house must have built-up equity. One can look for refinancing their home up to 80% and save thousands of dollars. CMGC has been a leader in the mortgage industry for refinancing the home equity with the best rates and terms. We do comprehensive research on your current terms and interest rates to offer you the most appropriate solution that will help you to make informed decisions.
One can access home equity for many reasons such as
For Debt consolidation : Paying off the high rate debt and amplifying the monthly savings.
For Better Rates : One can take benefits of the current rate that can help in lowering the mortgage payments.
For Second Property : With home equity, one can purchase another property.
For Home Renovation : If your dream home needs some repair or renovation, add value to your castle with an instant home equity loan.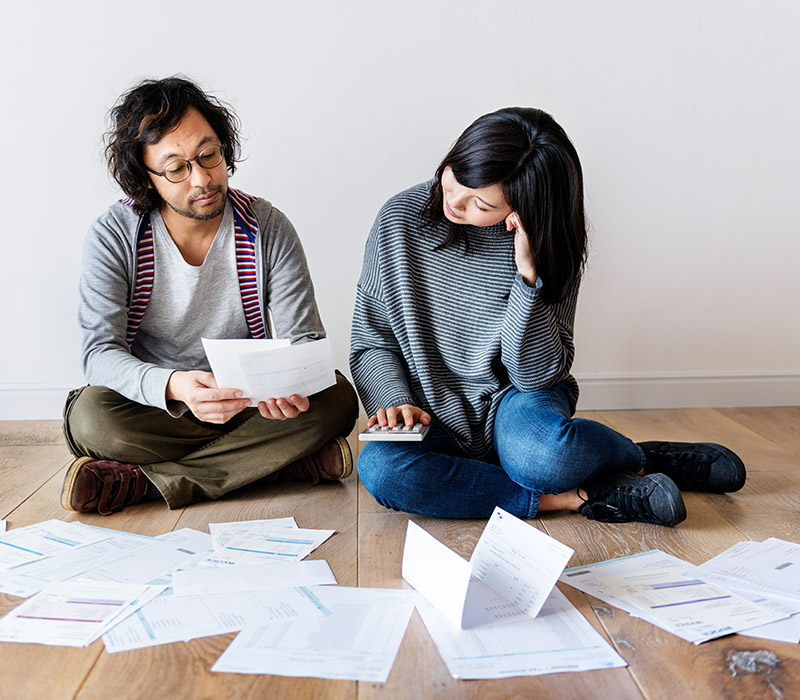 Get Unique Solutions To Improve Your Life
You need to own a home to get qualified for home equity loans and unlock arrays of benefits out of it. Unlike banks, we do not follow rigorous lending norms, we ensure your loan is approved as quickly as possible without any hassle. If you are looking for refinancing your home – to pay debts, renovate a home, or second property, talk to our refinance experts today only!